headquarters
Shinko Chemical's headquarters is located in the business district of Semba. Semba is an area located within Chuo-ku, Osaka that developed as a central economic hub. Many trading companies, banks and wholesalers exist to this day, making it one of the biggest business areas in Osaka. We moved our headquarters on September 27, 2021 to a new location featuring multipurpose conference rooms and a lounge to provide our employees with an even better work environment to perform at their best.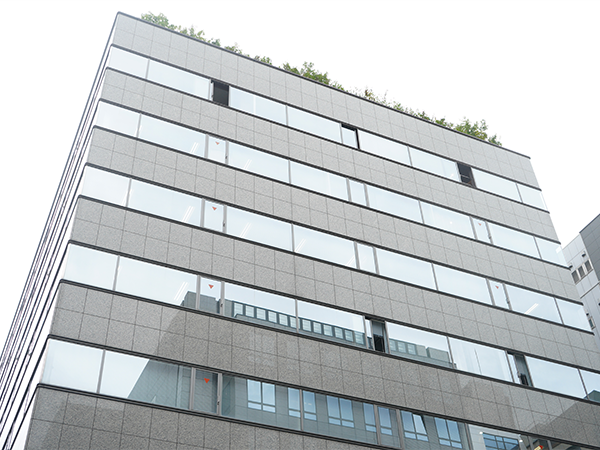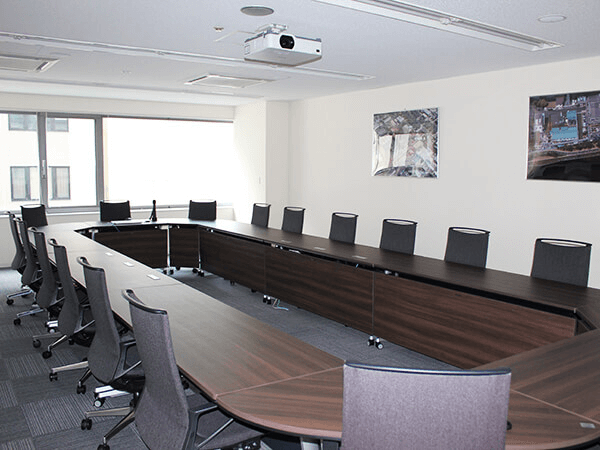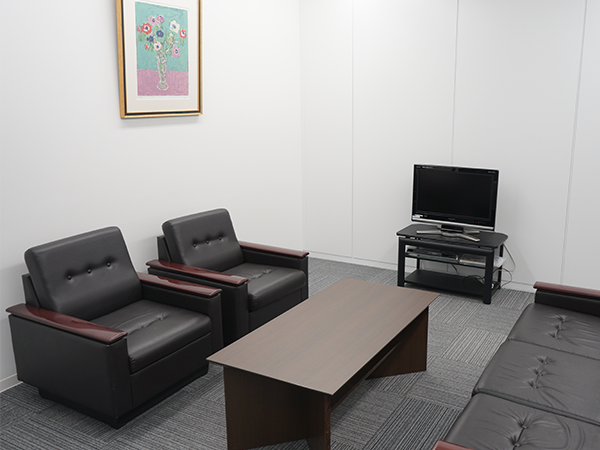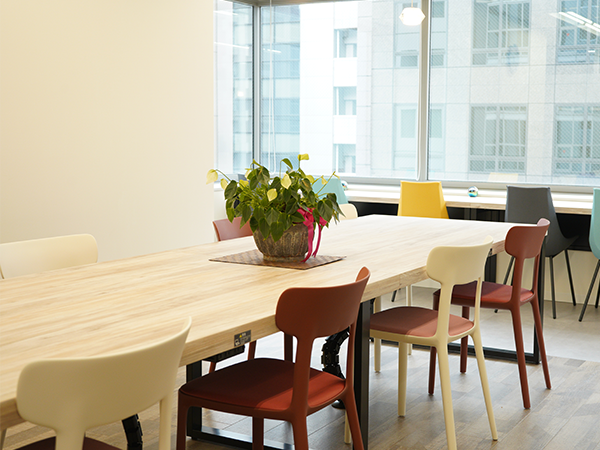 Our Headquarters
Our Sales and Administrative departments are located in our headquarters.
Sales Department
Our network and activeness are key to the Sales Department, actively conducting sales of our products to both domestic and international customers.
We value our existing customers but also work to find new prospective clients. Our dedicated staff are in charge of the entire sales management process from order fulfillment to delivery management and input.
Administrative Department
Our General Affairs, Finance/Accounting and System Engineering teams are located here. General Affairs is in charge of human resources, labor management and other general affairs. Our Finance team is in charge of funding and fund management. Our Accounting team is in charge of settling accounts and taxes.